Relaxed Screenings (Autism-Friendly)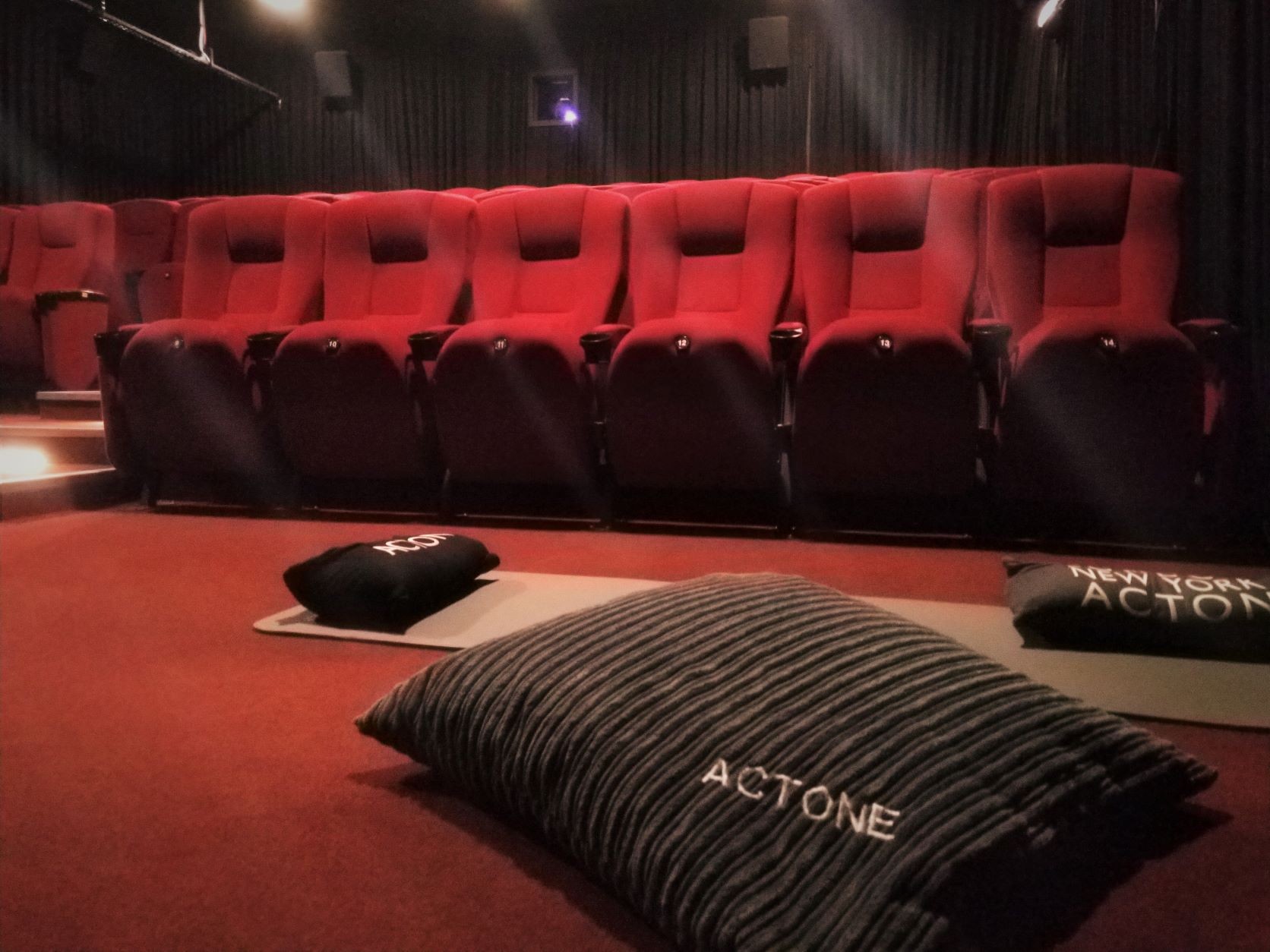 Relaxed Screenings: Big Screen Experience From The Comfort Of Our Own Home!
Our no-judgement, sensory-friendly, monthly screenings will benefit audiences with additional needs, such as autistic and neurodivergent people, people living with dementia, their carers and loved ones, or anyone who would simply enjoy a more relaxed visit to the cinema. Everyone is welcome, keeping in mind that our focus will be the comfort of our additional-needs customers.
We accept the CEA card and carers/personal assistants go free.
Sign up to our Accessible Mailing List to be notified of what's coming up!
What to expect:
Signposted route from entrance to auditorium

The cinema doors will be open 30 minutes before the screening starts

No trailers or adverts. The film will start promptly at its advertised time

Films will be screened with Closed Captioning

Low lighting at the foyer and the auditorium throughout the screening

Film volume will be lower than usual

You can bring your own snack from home (not hot food - please be sensitive of smells)

You are welcome to move around the auditorium, to talk and make noise, and to exit and enter the cinema as you please.

You can lie down or stretch on our yoga mats, or get comfy on our bean bags.

Non-allocated seating and limited capacity. There will be lots of space in the auditorium so you can change seats, spread out or lie down if you choose

There will be a separate quiet space to chill out if you need to

Accessible building, and gender-neutral toilets

Our staff has undertaken training and is familiar with the UK Cinema Association, BFI Film Audience Network and Dimensions UK official guidance for accessible screenings. We will be here to assist and make you feel at home.